Hutto Soap & Candle Co.
Regular price
Sale price
$16.00 USD
Unit price
per
Sale
Sold out
BUT FIRST, COFFEE
Freshly brewed cup of joe. Our Coffeehouse candle will bring the warmth of your favorite coffeehouse to any room. Sustainable and non-toxic, our candles are made from 100% natural soy wax.
Handpoured in Hutto, TX
Ingredients: 100% Natural Soy Wax, Fragrance
Share
View full details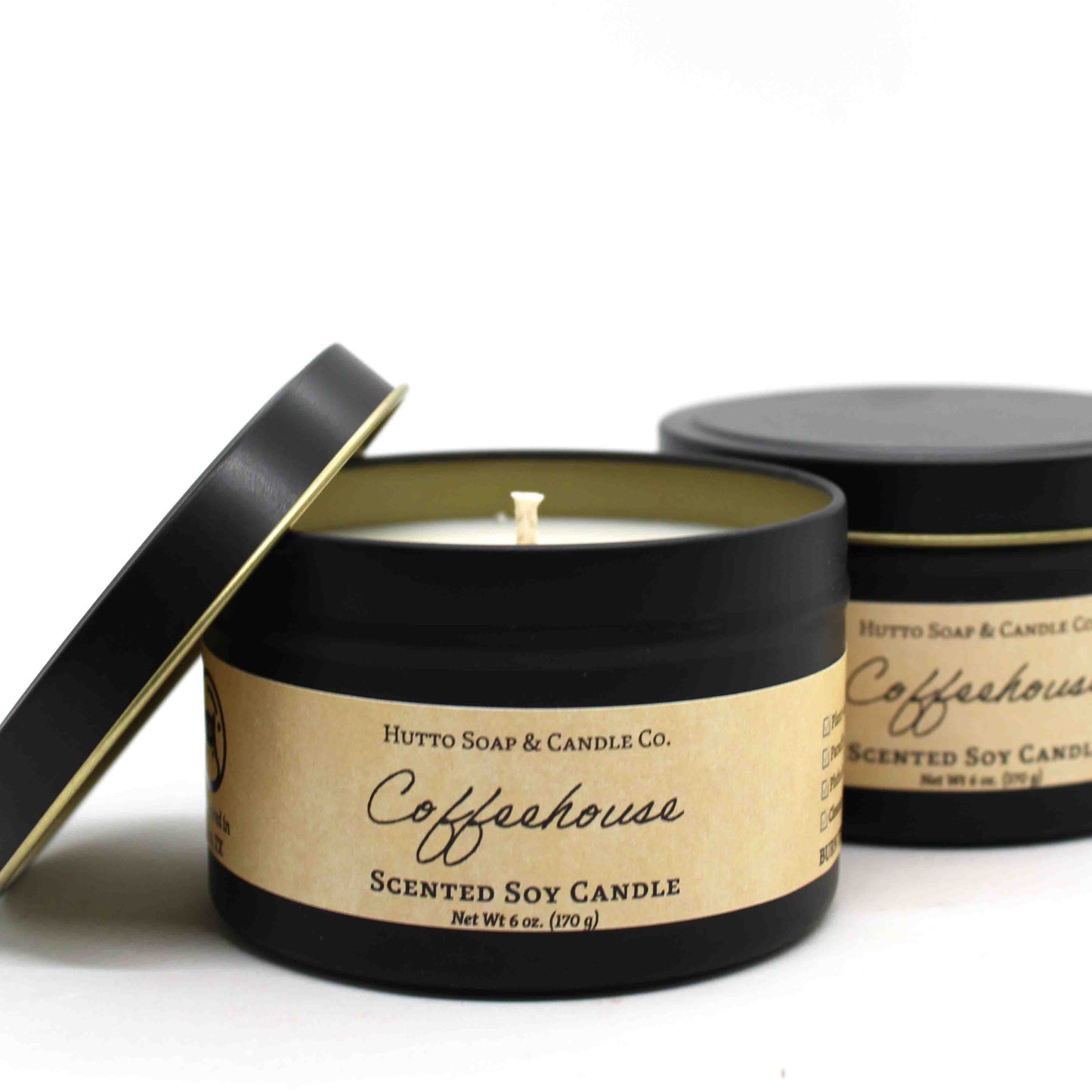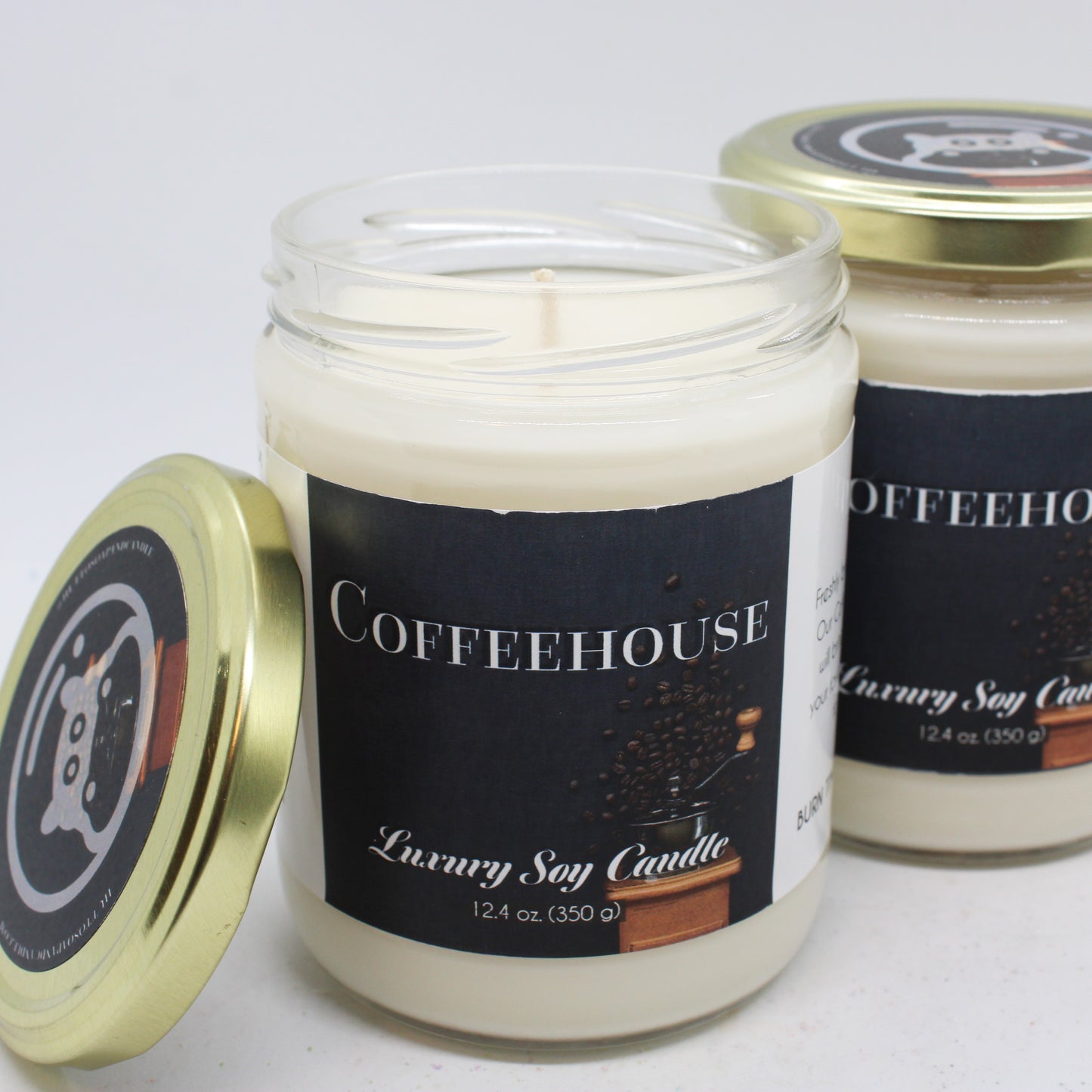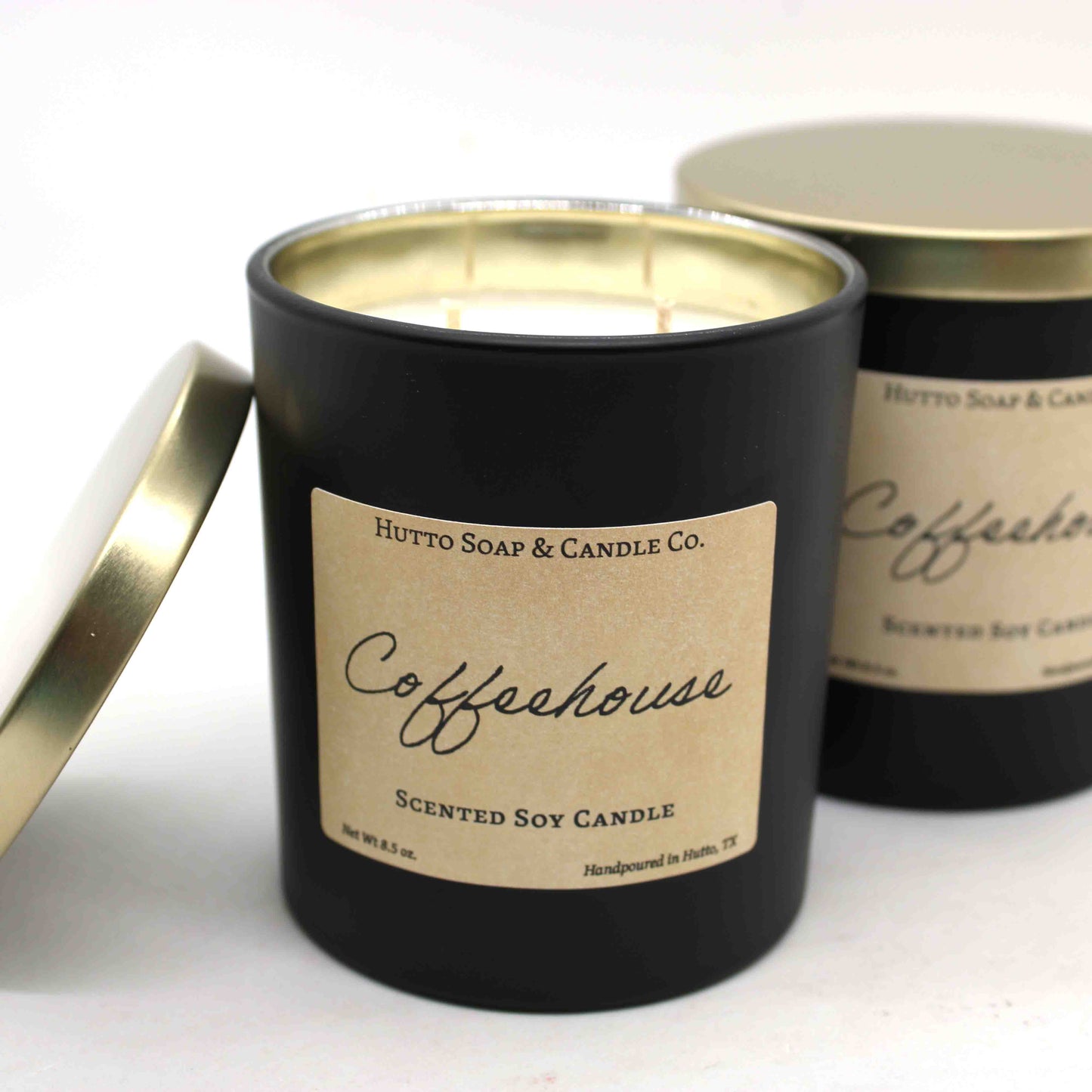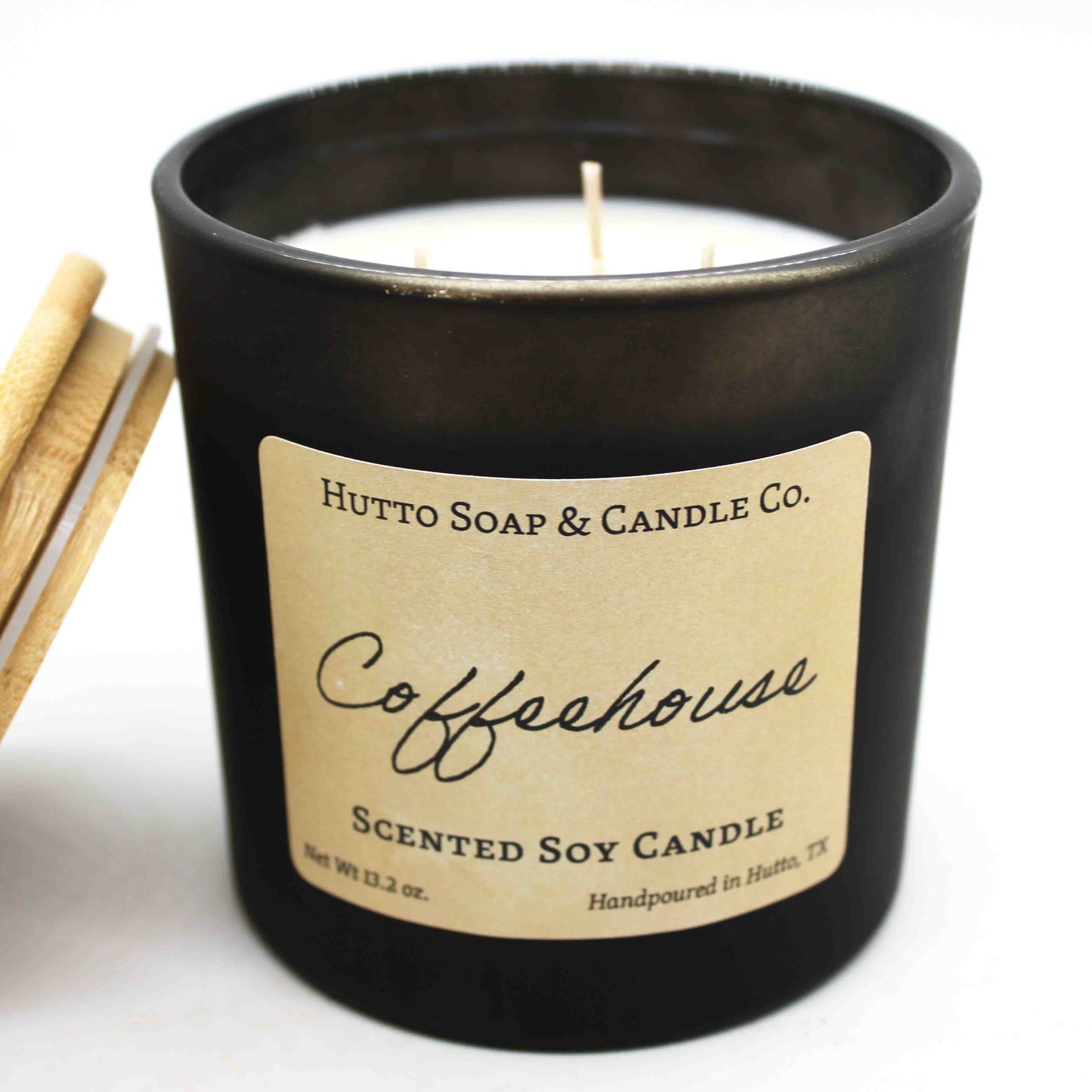 Thank you for your feedback, Sam. We pride ourselves in creating quality soy candles with great scent throw that burn fully and evenly.
As our candles are slow-burning, a full melt pool can take up to 2 hours to achieve. Candles also have a memory of sorts, wherein they tend to tunnel if not allowed to melt fully on the first burn. If you've allowed your candle to burn for at least two hours and you're still not getting a full melt pool, it could be due to the wick being too short or because of the aforementioned memory.
Either way, we're here to help! If you're still having trouble, please feel free to email us at hello@huttosoapandcandle.com or see us in person so we can help troubleshoot further.
Thanks again!
My favorite!
Coffeehouse has such an appropriate name- it's perfect for mornings and generally giving you the feeling that comes with taking that first sip of coffee before a big day. We have one in the kitchen (to go with our coffee, naturally), one in the living room, and one in the home office. 12/10 will buy again
Best coffee candle!
I've been on the hunt for a good coffee candle, and while others have come close, this is the first one that evokes a genuine cup of sweet coffee. I burn it at my work desk and it gives me good vibes all day long. It burns beautifully too.